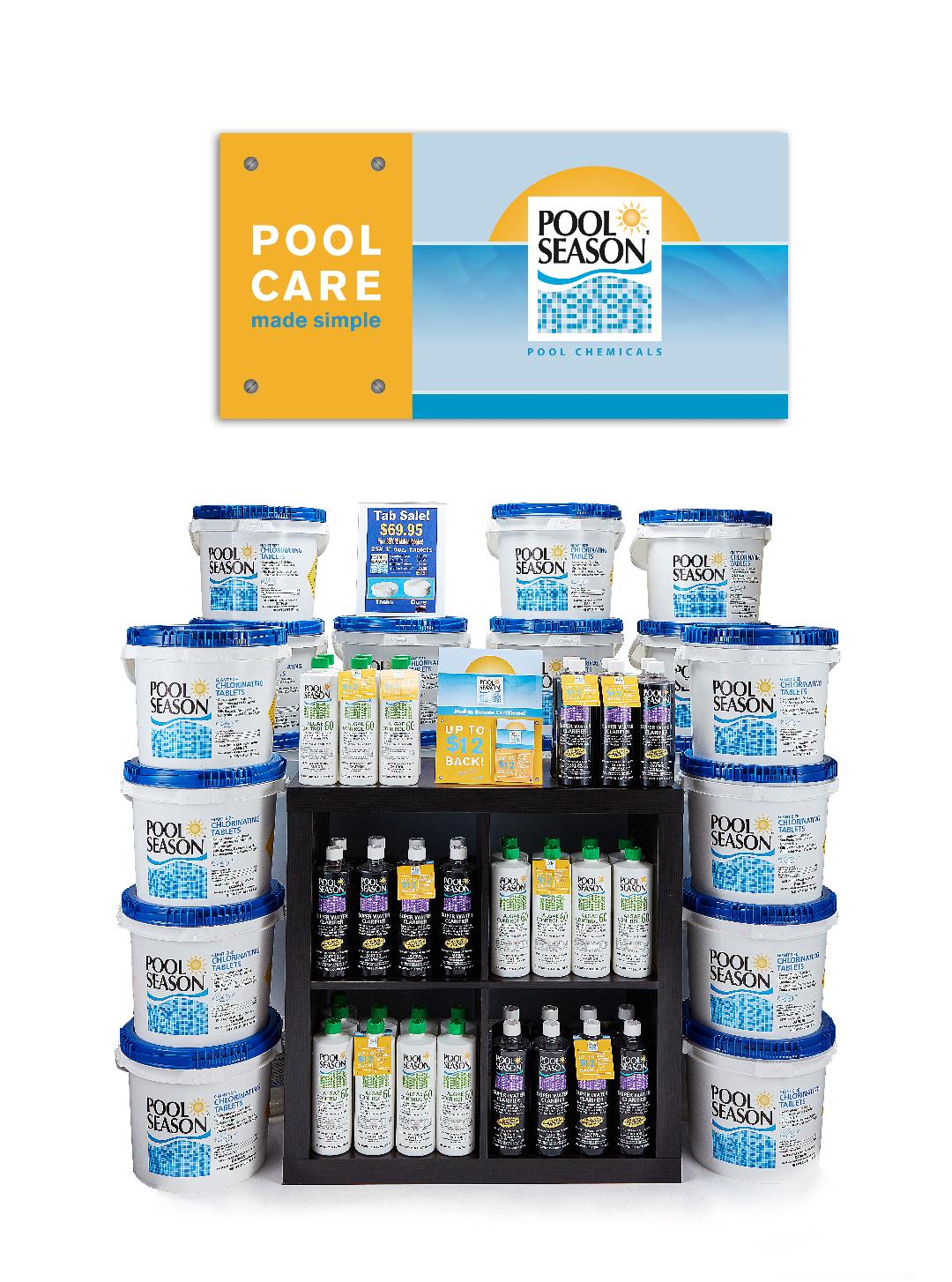 Pool Care Made Simple
Pool Chemicals
We offer quality and affordable chemicals to make pool care easy with a straight forward approach. Our consumer friendly oxidizers, sanitizers, balancers,and algaecides create crystal clear pool water. We carry an extensive line of Pool Season products to help you maximize your swimming and family fun time.
Our products provide the latest chemical advancements to ensure top value for pool owners.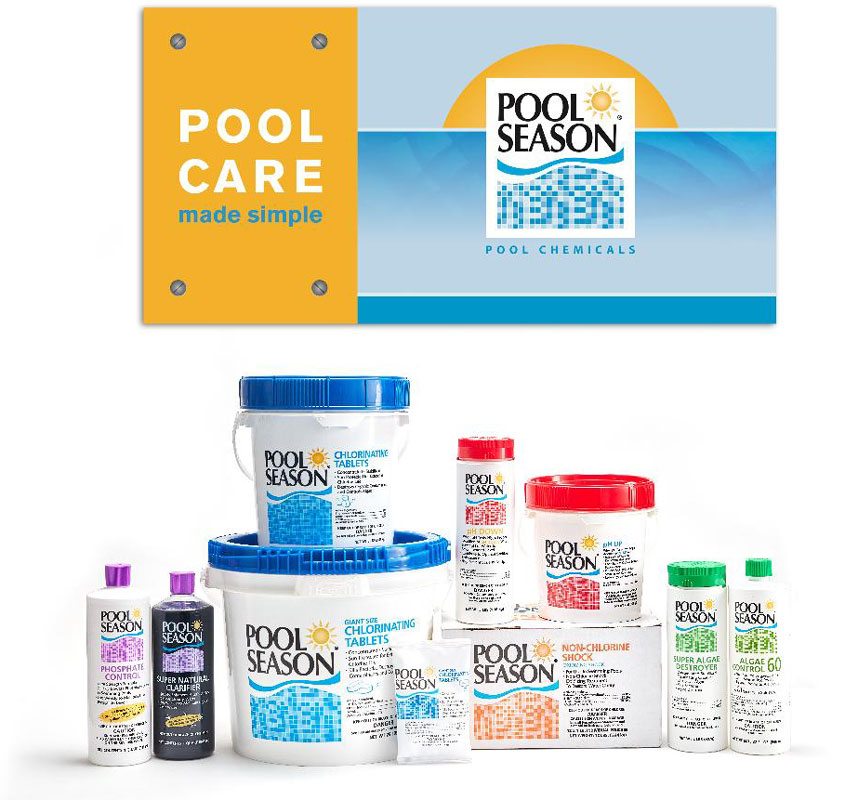 Pool Season Products
Pool Season products are known for delivering reliable results and making pool care less complex. Poolmasters carries an extensive line of chemical pool solutions that match your unique needs.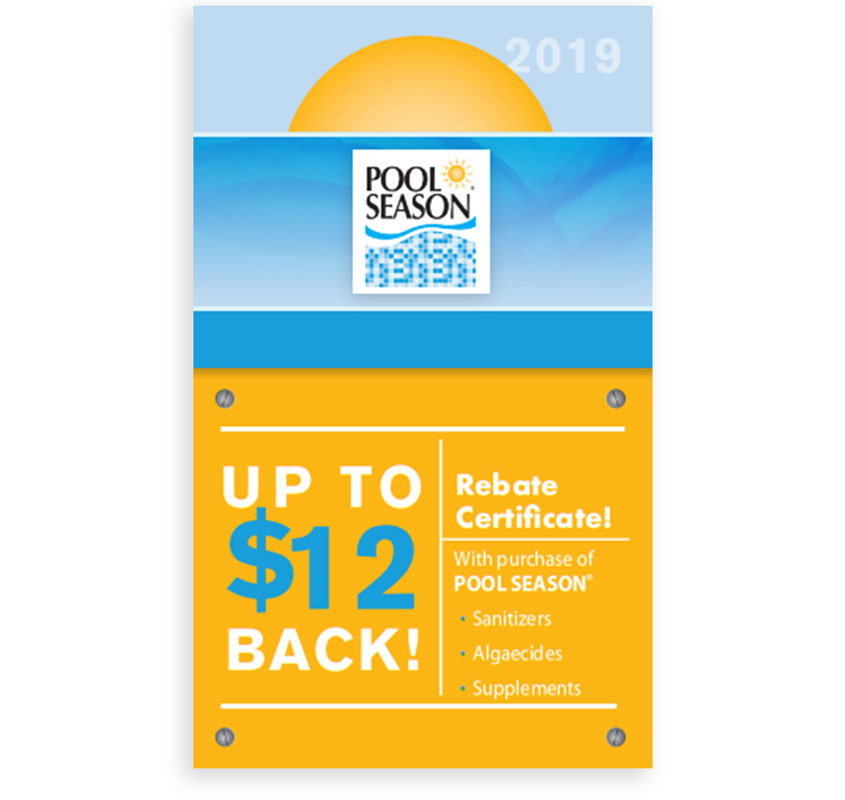 Pool Season Rebates and Savings
When you purchase Pool Season chemicals at Poolmasters, you are getting the highest quality chemicals at great prices. Pool owners will enjoy a crystal clear pool and great savings rebates.
Pool Chemistry Made Easy.